Internet Safety for Kids & Teens:
How to Help Them Stay Safe By Identifying
Who They're Interacting With Online
Learn more
Jump to Chapter 1
It's very easy for bad guys to pretend to be someone else online. Here's what you need to know to teach your kids & teens about digital identity and how to identify who they're interacting with online.
The internet is a really cool place for kids and teens. It's got Snapchat, games, cat videos that they can share with their friends, and websites they can use to help with school projects, find scholarships, and apply for jobs and internships.
But the internet is also a dangerous place — more dangerous than your kids or teens may realize. There are scammers, fraudsters, predators, and other types of cybercriminals who make a habit of targeting kids and young adults online. This is why every child and teenager must know how to interact online and surf the web safely.
Sexual predators. Cyberbullies. Sexting. Inappropriate images. We get it — some topics are really hard to talk to your kids about, especially when they're little. But the purpose of this guide is to familiarize you with the different types of cyber threats that exist as well as ways to identify them. This way, you can pass this information on to your kids and teens in a way that's both engaging and age appropriate.
This guide includes safety tips and information from law enforcement and education experts. Our goal in creating this guide is to help you help your kids and students stay safe while browsing the web and using email, social media, and mobile apps.
Before we dive straight into the content, it's important to learn where we get a lot of our insights and information. To provide you with the best and most useful information, we combined our expertise in digital identity with insights from experts who specialize in internet safety and child-related cybercrimes.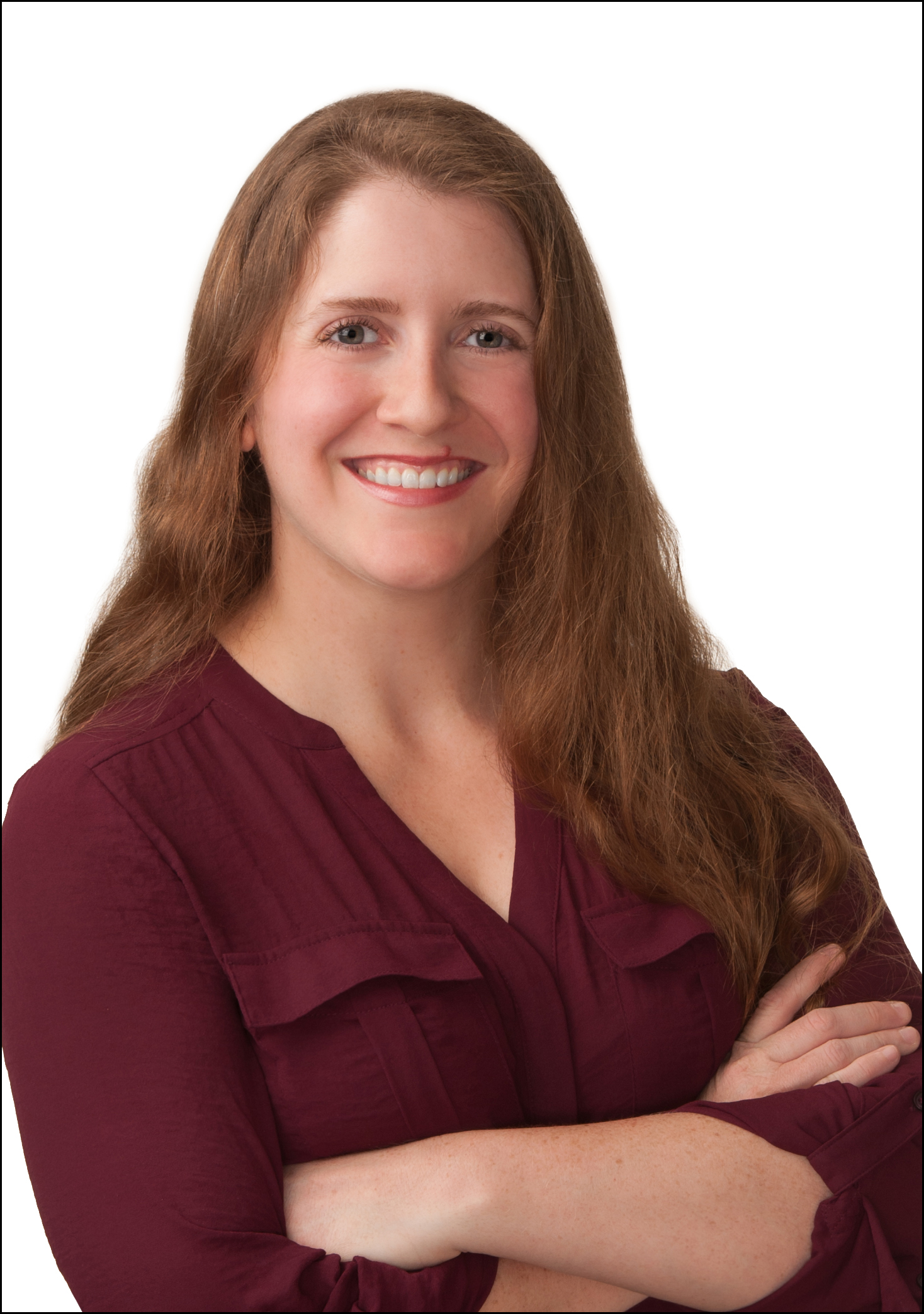 Casey Crane
Casey Crane is a cybersecurity expert and journalist at CodeSigningStore.com. She has more than 15 years' experience as a journalist, writer, and communications professional, which includes her time spent writing in the areas of crime analysis and IT security.
Casey has a master's degree in mass communications (focus on journalism and media studies) from the University of South Florida and a bachelor's degree in journalism from the University of South Florida
St. Petersburg.
As the writer of this guide and its related resources, it's her goal to make technical and otherwise difficult concepts easy for readers of all technical levels to grasp.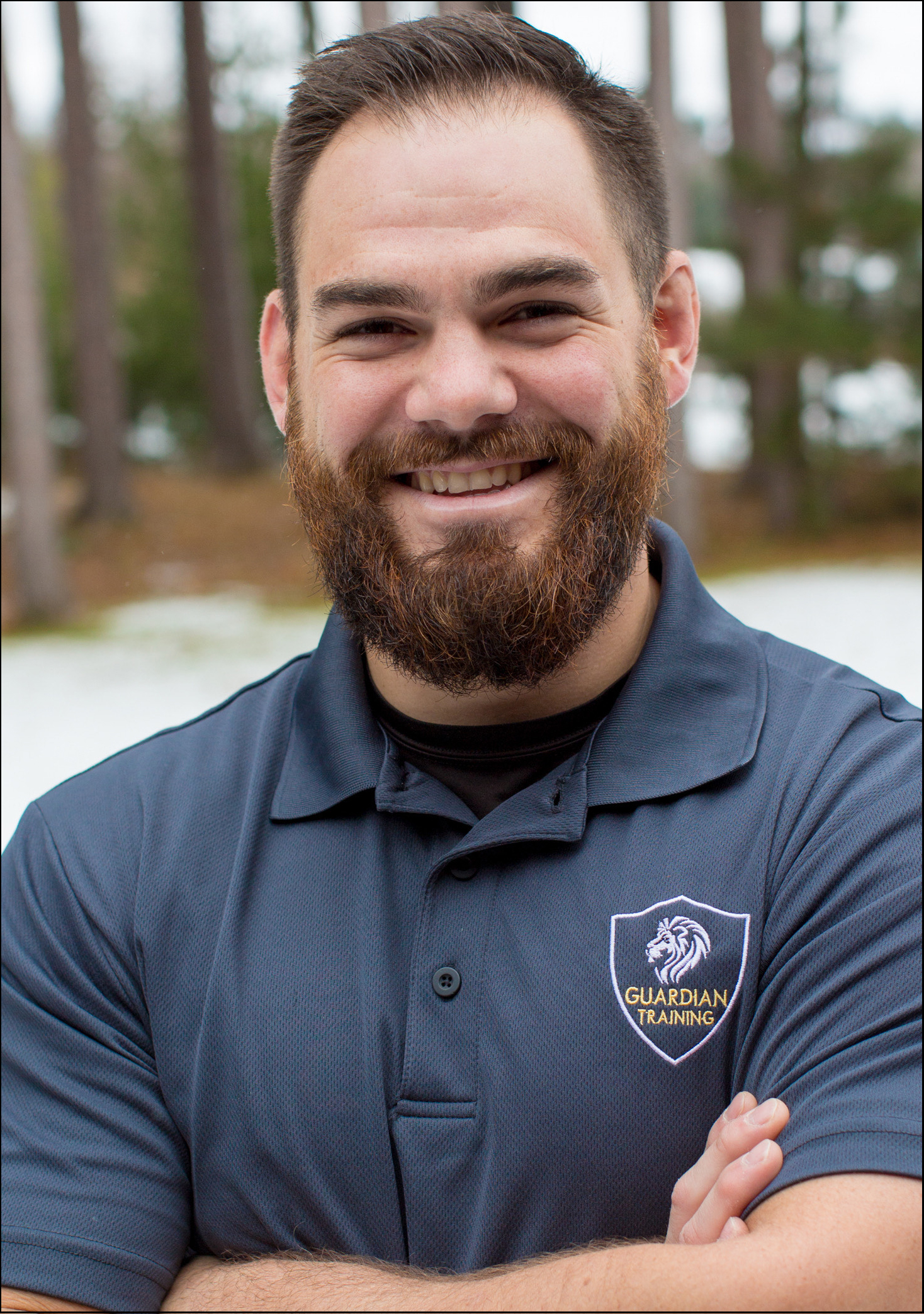 Detective Kevin Cronister
Detective Cronister is part of the Internet Crimes Against Children (ICAC) task force for the Kansas City metro area and has been in law enforcement for 10 years. As an ICAC investigator, he's part of a larger national task force that's broken down by geographic location.
In addition to being an expert within his field of law enforcement, Cronister's also a parent and a cybercrime expert. He has a bachelor's degree in criminal justice from Washburn University and a master's degree in forensic psychology.
Cronister is also the CEO and owner of Guardian Training Solutions, LLC. His company trains law enforcement and offers safety training for parents (such as an online course on cyber safety for families). As such, he shares many of his insights and experiences about what works best when educating his kids about internet safety.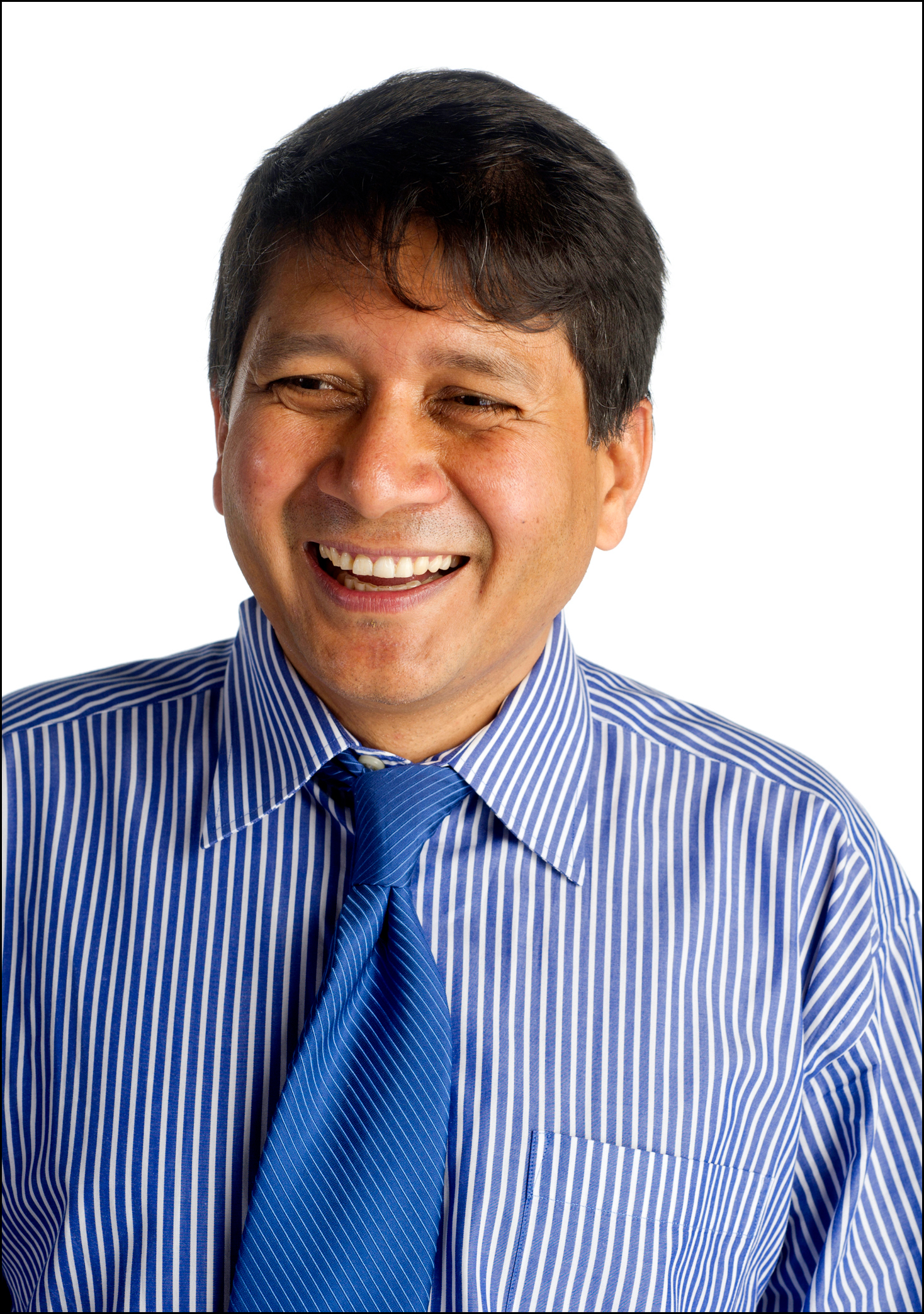 Dr. Nir Kshetri
Dr. Nir Kshetri is a Professor in the Department of Management at the Bryan School of Business and Economics at the University of North Carolina at Greensboro. He's also a research fellow at Kobe University in the city of Kobe, which is located in the Hyōgo Prefecture of Japan.
Professor Kshetri is a researcher and published author who specializes in cybersecurity, cybercrime, and cyberbullying. He's authored 10 books and more than 160 articles in various journals. Furthermore, he's also written multiple resources regarding cyber threat to kids, teens, and student privacy. He also serves as editor for two IT and computer writing publications for IEEE.
Kshetri has a Ph.D. in business administration from the University of Rhode Island, three master's degrees in economics and mathematics from Tribhuvan University in Nepal and an MBA from Banaras Hindu University in India. He also has two bachelor's degrees in civil engineering and science from Tribhuvan University in Nepal.
We'd like to thank these experts for sharing their tips, insights, statistics, industry research and resources. It's our goal to make this guide the best possible resource for parents and educators
like you.
Explore each of the topics below to glean both expert advice
and tips for how to talk to your kids and students…
Chapter 1:
Cyber Threats to Kids/Teens
Learn what goes "bump in the night" —er, on the web. We'll cover the common cyber threats that target or affect kids & teens.
Chapter 4:
Talking About Cyber Threats
Discover how to approach difficult topics and conversations with your kids and teens about cyber threats.
Chapter 7:
Educational Resources
Check out our collection of resources for parents/teachers who want to educate kids & teens about cyber threats.
Chapter 2:
Identity Hiding Tactics
Explore several of the tactics that predators and other cybercriminals use to hide or mask their identities online.
Chapter 5:
"How Tos" of Internet Safety
Explores how kids & teens can stay safe when browsing the web and using email, social media, chat & applications.
Chapter 8:
Downloadable Resources
Looking for additional resources you can download and hand out that speak directly to kids & teens? We've got you covered.
Chapter 3:
Discover Digital Identity
Knowing about a person or organization's digital identity helps you stay safe on the web. Here's what to know…
Chapter 6:
Internet Safety Tips
Looking for some great & helpful tips that you can share with your kids, teens, and students? Look no further…
Chapter 9:
Internet Safety Statistics
Check out our collection of relevant statistics (and their sources) on cyber threats to kids & teens that you can use.