Comodo Code Signing Certificate
Reduce Warning Messages & Protect Your Code with a Code Signing Certificate from a Top CA
Become a validated publisher by a globally recognized CA (Comodo) and get rid of "Unknown Publisher" security warnings on your software files. With your new Comodo Code Signing Certificate (and validation status), you will be able to digitally sign your programs, apps, drivers and more.
Your digital signature tells customers, browsers and 3rd party download sites that your software can be trusted. This means that you will see a reduction in warning messages associated with your downloads. Your digital signature will also act as a seal over your product – meaning that if hacker alters your code, you and your end-users will know! You can get the Comodo Code Signing Certificate issued to you as an individual software developer or as an organization.
Digitally sign apps & software
Issues in three days or less
Reduce Error Messages
Features & Benefits of Comodo Code Signing
You will receive the following benefits and features with your Comodo Code Signing Certificate:
Reduce Warning Messages
Avoid "Unknown Publisher" and other warning messages associated with your downloads – this will help download rates and your overall brand reputation.
A Globally Recognized CA
There is a reason why Comodo CA is used by 36% of the Fortune 1000. This is a CA that browsers, operating systems, customers, and potential partners all trust!
Meets or Exceeds Industry Standards
NIST and CA/Browser Forum authentication standards will never be a problem because the Comodo Code Signing Certificate meets or exceed all industry standards.
Industry-Standard Encryption
Uses SHA-2 hashing and an encrypted digital signature to ensure that your digital signature is secure and cannot be spoofed or imitated by a hacker.
Includes Timestamp Feature
With Comodo's timestamp feature, your file signatures will remain valid even after it expires, and end-users will know your code was signed with a valid certificate in perpetuity.
Wide File Format Support
The Comodo Code Signing Certificate supports every notable format – such as exe, cab., .dll, .xpi, .xap, Adobe Air, VBA, Mozilla Objects in both 32-bit/64-bit.
Unlimited File Signing
Sign an unlimited number of executables with a single Code Signing Certificate—no need to buy additional certificates or pay usage licenses.
Supported by All Top Platforms
If you can think of a platform, they most likely support the Comodo Code Signing Certificate. Java, Adobe and Windows are just some of the platforms!
The OV Comodo Code Signing Certificate offers a lot of exciting benefits, which includes reducing warning messages, protecting your code and ease of use. However, there is also an upgraded version available that's even more powerful – the extended validation (EV) Comodo Code Signing Certificate. The EV version comes with two-factor authentication for higher security over your private key and it instantly builds trust with the infamously troublesome Microsoft SmartScreen® Application Reputation filter.
Note: To download this certificate you must have Compatible Web Browser Apple Safari or Microsoft Internet Explorer& the same computer must be used to generate the certificate complete the download process.
Microsoft software formats including 32 & 64 bit like
EXE, MSI, CAB, DLL, OCX
Kernel Software
XAF Files
Microsoft Silverlight applications
Internationally Recognized CA
Backed By 20+ Years of Experience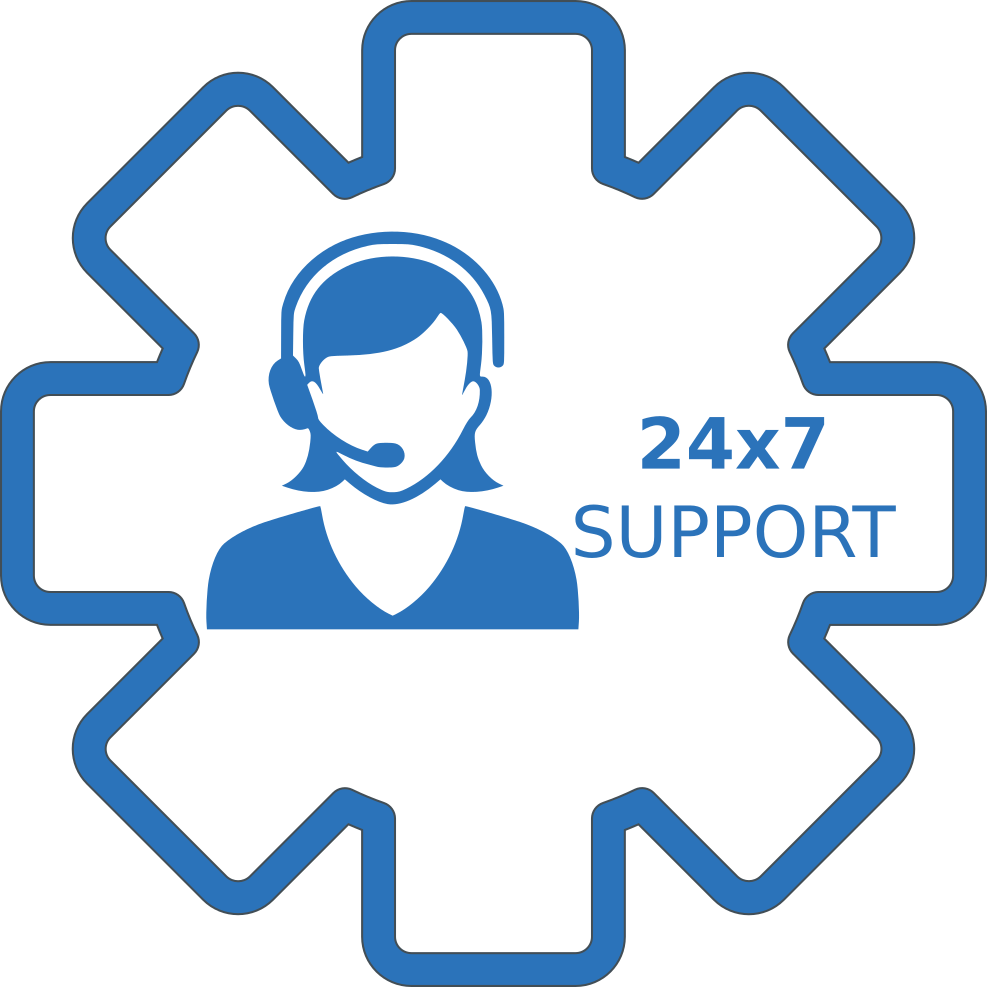 36% of Fortune 1000 Use Comodo CA
Once again happy with the process flow of the Comodo Code signing certificate issuance. Turning the authenticity of my software through Comodo. .
Get faster, intuitive & highly secured way to sign your software or code digitally.